Want to start gaming? Already love gaming but need new women gamers to watch? Look no further! We have curated a list of 15 female gamers to watch on YouTube.
Karina (AKA Gamer Girl) is arguably YouTube's most famous female gaming content creator. Some of Karina's favorite games include Minecraft and Roblox.
She uploads videos of her playing almost daily.
Justine, more commonly known as iJustine, is a tech and gaming YouTuber. She often creates videos reviewing gaming tech, playing, or doing fun videos related to the gaming world.
Belle is a gaming YouTuber making videos of her best moments while playing popular video games.
Some of the games she's popular for playing are Animal Crossing, Fortnite, and Valorant.
Sam, known on YouTube as Spawntaneous, creates amazing gaming content for her over 300,000 subscribers.
Also – she has a really cute dog.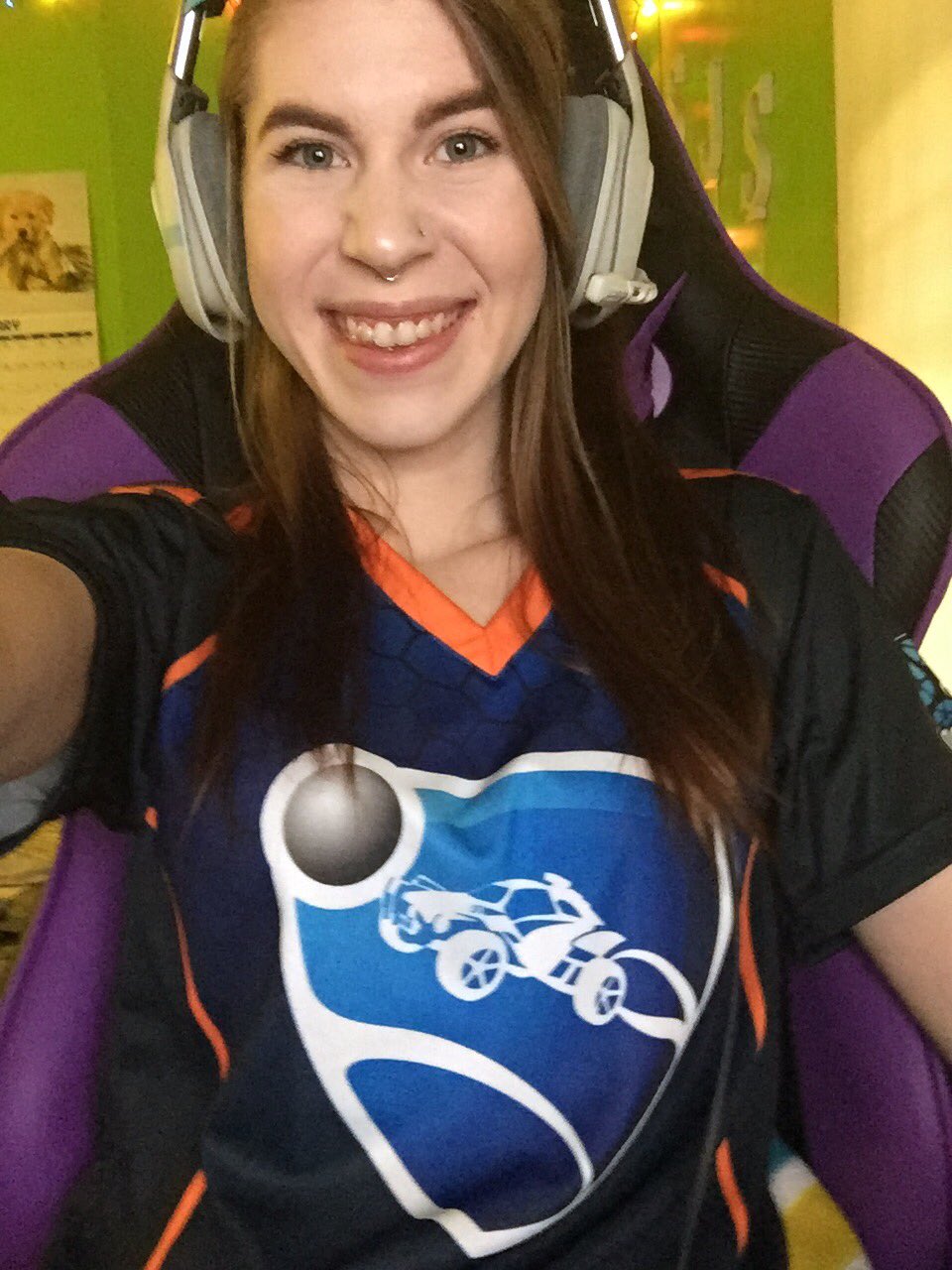 Jess (AKA Aphmau) is a gaming YouTuber and mother-of-four – what a Lady Boss!
She is most known on YouTube for videos of her playing Minecraft.
LDShadowLady, known in the real world as Lizzie, is a gaming YouTuber most known for her content about Minecraft.
She picks some her best moments playing and compiles them into videos.
Lily is a female gamer most known for her Fortnite content.
She often creates comedic content about her experiences gaming while playing.
Tianna is a gaming content creator and is known for streams of her playing as well as recorded videos of gameplay and highlights of her streams.
Imane (AKA Pokimane) is a female gaming YouTuber who posts content of her best moments playing and full gameplay.
Some of her most popular content is playing with other popular YouTubers, such as David Dobrik.
Emma, more commonly referred to online as EmZ, posts videos of her gaming.
Her most popular content revolves around her sniper skills in Call of Duty.
Julia (Jules) is a female gaming YouTuber that is a lover of Call of Duty, making videos of her gameplay, and making skits about gaming.
Pam is a gaming YouTuber who loves to talk about the gaming world.
On her channel, she makes reviews of new games, rates other gamers, and reacts to games.
Maddy is a gaming YouTuber with over 450,000 subscribers. Her most popular content includes highlights of her playing Fortnite.
She is also a content creator for complexity.
Athena is a female gaming content creator that creates videos of tutorials and gameplay.
Gab is a gaming content creator that posts full length gameplay videos.
Additional articles you might be interested in:
Lily Scott is a blogging intern at LadyBossBlogger. She currently attends LIM College in New York City and is studying the business of fashion and visuals for social media.